Polityka płatności i zwrotów
Polityka płatności i zwrotów
Płatności / Anulowanie / Zwroty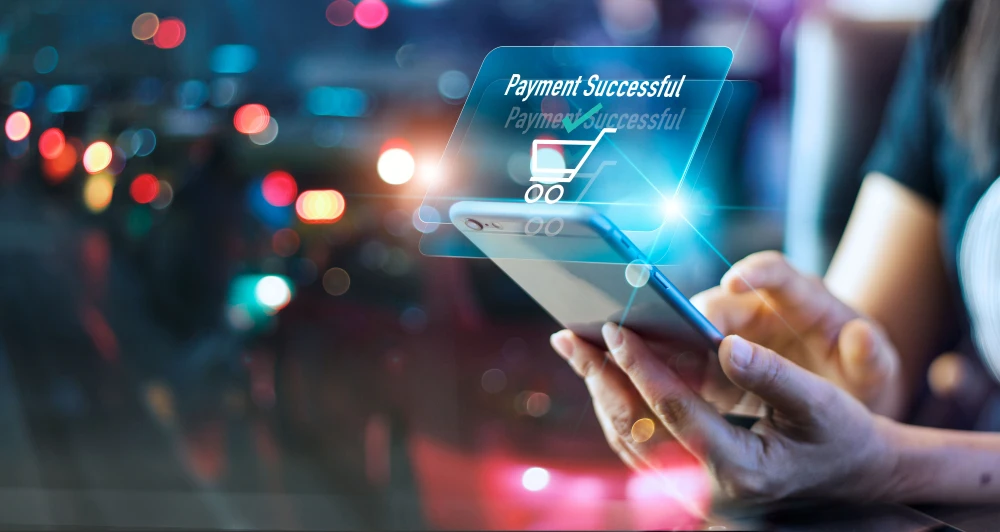 Kupując subskrypcję, musisz podać nam pełne i dokładne informacje dotyczące płatności. Przesyłając szczegóły płatności, obiecujesz, że jesteś uprawniony do zakupu subskrypcji przy użyciu tych szczegółów płatności.
Jeśli nie otrzymamy upoważnienia do płatności lub jakiekolwiek upoważnienie zostanie następnie anulowane, możemy natychmiast zakończyć lub zawiesić dostęp użytkownika do subskrypcji.
W podejrzanych okolicznościach możemy skontaktować się z bankiem emisyjnym/dostawcą płatności i/lub organami ścigania lub innymi odpowiednimi osobami trzecimi
Jeśli jesteś uprawniony do zwrotu pieniędzy zgodnie z niniejszymi warunkami, dokonamy zwrotu na kartę lub inną metodę płatności użytą do dokonania płatności, chyba że wygasła, w którym to przypadku skontaktujemy się z Tobą.
Business Standard będzie korzystać z usług wysokiej jakości zewnętrznych dostawców usług płatniczych w celu przetworzenia płatności. Opcje płatności to przede wszystkim karta kredytowa lub standard biznesowy, który może od czasu do czasu oferować inne mechanizmy płatności.