Pokój dzienny
Łazienka
Kuchnia
Na wolnym powietrzu
Sypialnia
Blat
Podniesienie
Podstopnica schodkowa
Cyfrowe pokoje wstępnie załadowane dostępne tylko dla pięknych płytek, aby mieć wpływ, wyłącznie.
About Tiles
V

iew
Nowy, prosty, inteligentny sposób na wizualizację kafelków
Witamy w TilesView, nowy, prosty i inteligentny sposób wizualizacji płytek. Najbardziej innowacyjna aplikacja Visualizer płytek na świecie, która pomaga przynieść swoje pomysły na płytę ścian i podłogi do pięknej rzeczywistości.
Wiemy, że może to być wyzwanie, aby wyobrazić sobie w pełni wykończony pokój tylko wpatrując się w dowolne kawałek płytek, marmuru lub mozaiki. Odkąd rozumiemy, że trudno jest wizualizować, jak wybrane płytki mogą wyglądać w przestrzeni mieszkalnej lub biurowej, stworzyliśmy nasz inspirujący wizualizator płytek.
Funkcje zaawansowane TILESVIEW.

Branding
Użyj logo firmy podczas wykonywania / tworzenia podglądu pokoi.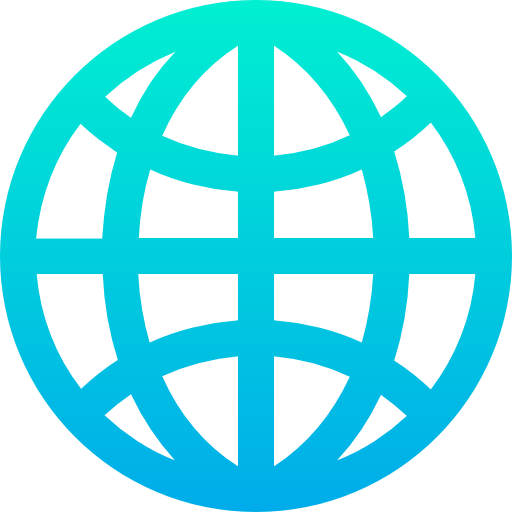 Integracja internetowa
Łatwa i bezproblemowa integracja Tilesview z siecią.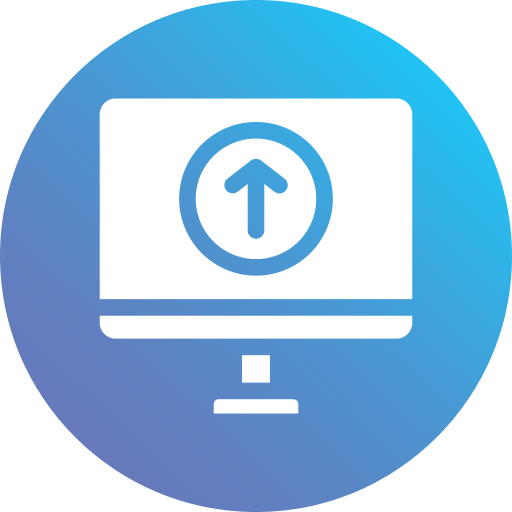 Łatwe przesyłanie płytek
Z łatwością prześlij swój projekt płytek do naszego systemu.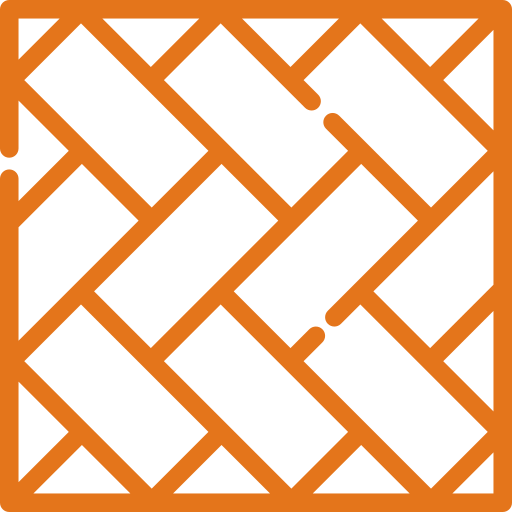 Układ i wzór
Łatwe połączenie dwóch lub więcej płytek, aby utworzyć podgląd.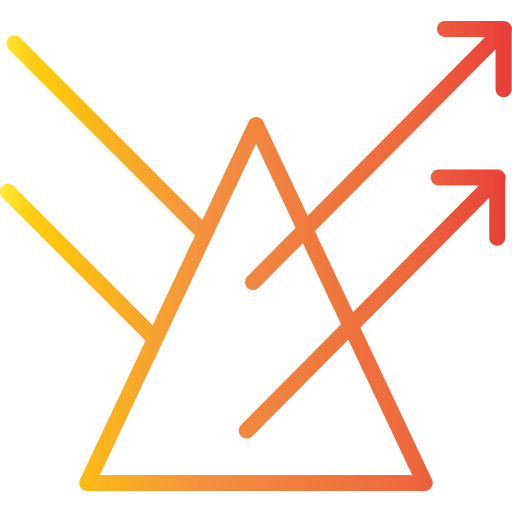 Odbicie
Zobacz błyszczącą płytkę jako matowe wykończenie w podglądzie pokoju.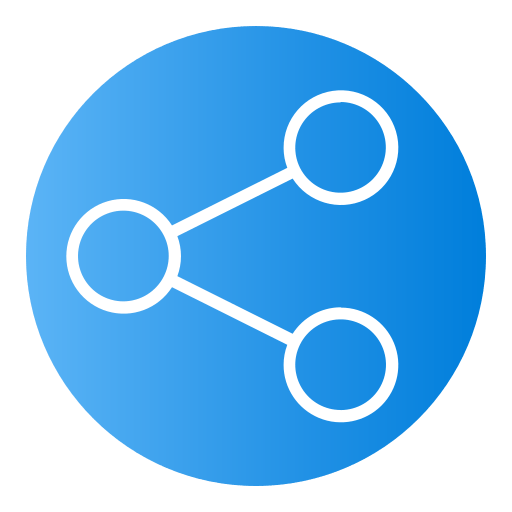 Zapisz / udostępnij
Zapisz podgląd pokoju wykonany jako obraz lub PDF, i udostępnij go na platformach społecznościowych.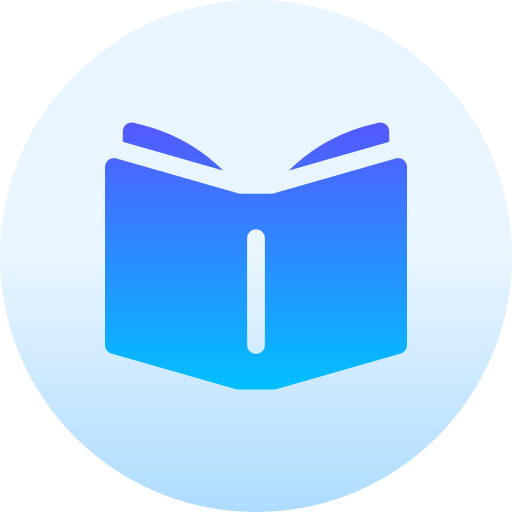 Katalog
Utwórz katalog kafelkowy z podglądem jak szef.

Podgląd pokoju
Oferujemy szeroką gamę podglądów pokoi w różnych kategoriach.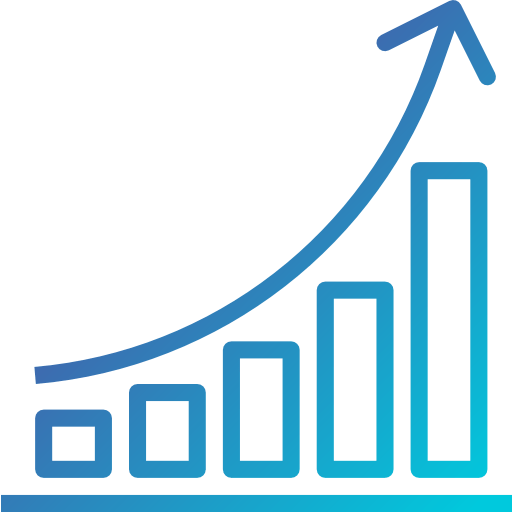 Generowanie leadów
Klienci końcowi mogą złożyć zapytanie o Twój produkt.
How it works
4
Save Preview / Make PDF
Jak to działa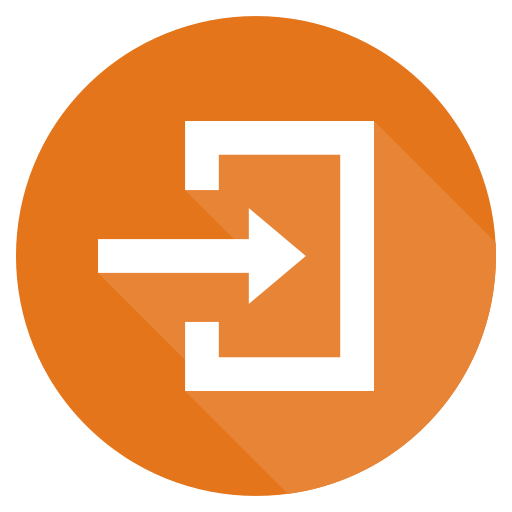 Zaloguj się / Rejestracja.
1
Jeśli jesteś już zarejestrowany, zaloguj się do swojego konta w TilesView lub możesz zarejestrować się na nowe konto od rozpoczęcia bezpłatnej opcji próbnej.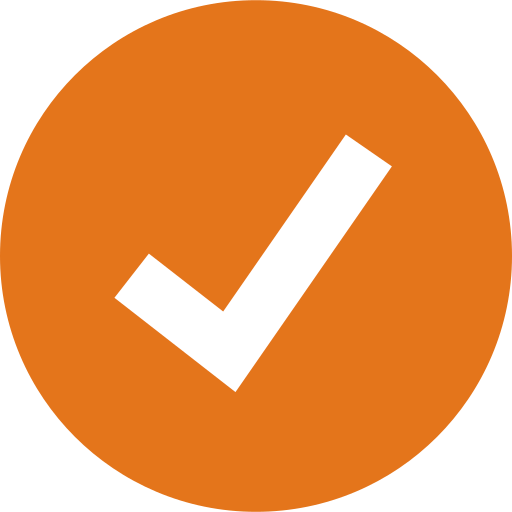 Wybierz dowolny pokój.
2
Wybierz dowolny pokój do wyboru, w którym chcesz wizualizować płytki.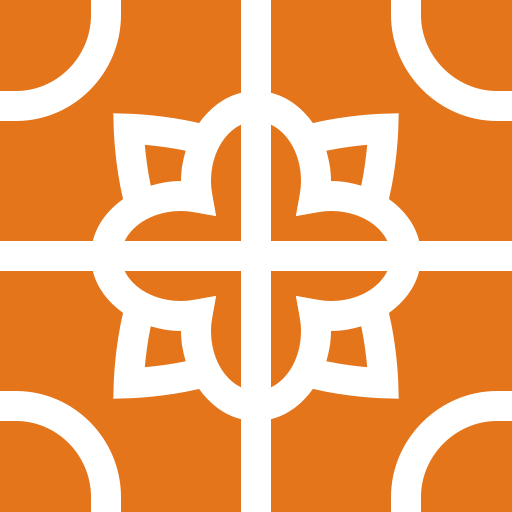 Wybierz projekt płytek
3
Wybierz opcję Wybór płytek do wyboru, który pasuje do tonu swojego pokoju, a także nastrój.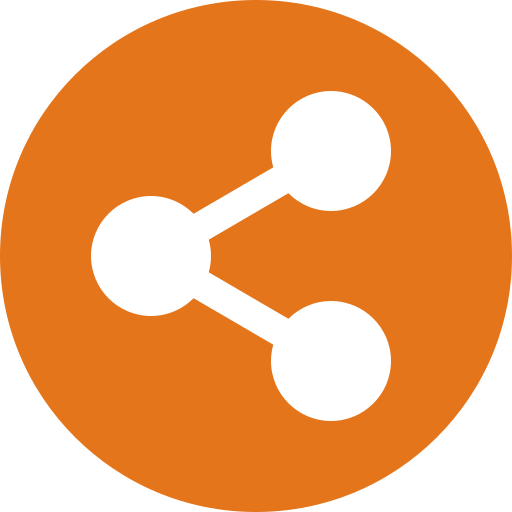 Zapisz i udostępnij podgląd
4
Z najlepszych podglasów, które stworzyłeś, możesz zapisać & udostępnić swoje ulubione w formie obrazu lub pdf.
Nasz obszar pracy.
Obejmuje
Pracujemy z każdym biznesem, który zajmuje się płytkami, kulkami i kamieniami.
Być producentem, hurtownikiem lub sprzedawcą.
---
Użytkownicy uwielbiają Tilesview
Really happy with my purchase. Service and product avilability was great, thankyou to the helpful staff.
TilesView is a brilliant tool that has helped us loads when it comes to planning the walls of our home.
I recommend creating an account with TilesView because that lets you save your different designs.
TilesView team have supported me in all ways, happy & satisfied with enterprise plan.
Great application to work with, team is great, and support is awesome.
I do recommend every one to use, its time saving to create room's previews, catalog & have best features.
Szybki
Zintegrować
Kliknij i zintegrować za pomocą dowolnej platformy CMS.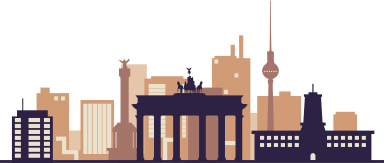 Germany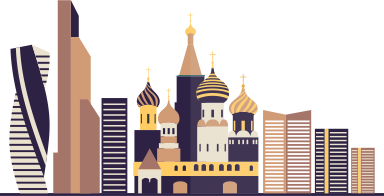 Russia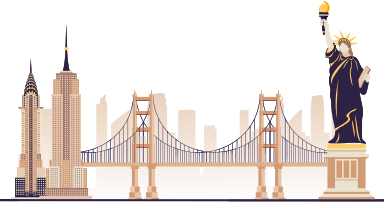 USA

Vietnam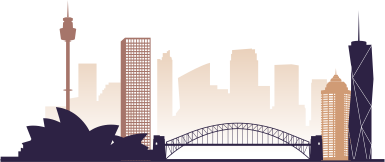 Australia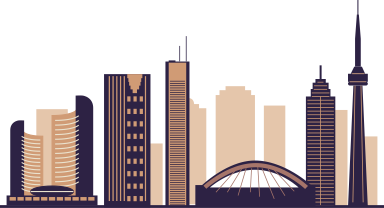 Canada

Saudi Arabia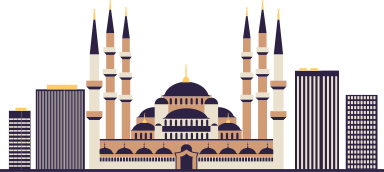 Turkey